"The 11th Edit is the part of me that doesn't sleep. It's the constant creative force behind my daily thoughts and actions."
Lourdes de Guardiola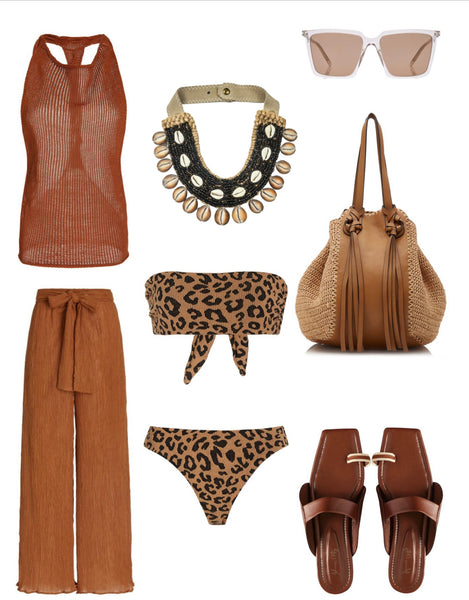 neutral beach glam
always start with animal print, add a raffia tote, throw on an intricate cowrie shell necklace, layer on some see through knits, slip into a pair of rich leather sandals, then take yourself to the beach.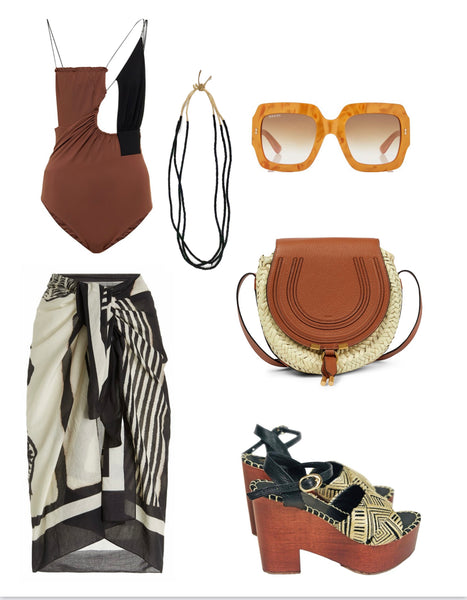 SARONG SUMMER CHIC
sashay yourself up to the pool bar, open a good book, keep the shades on, and keep them guessing.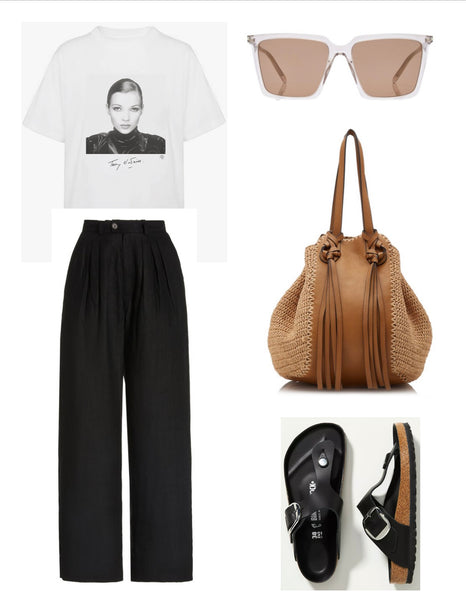 simply kate
something tells me this girl does not want to be bothered today.